Looking For The Best Way To Purify Your Drinking Water At Home?
RO Gives You The Power At Your Fingertips To Safely Hydrate And Nourish Your Body Anytime.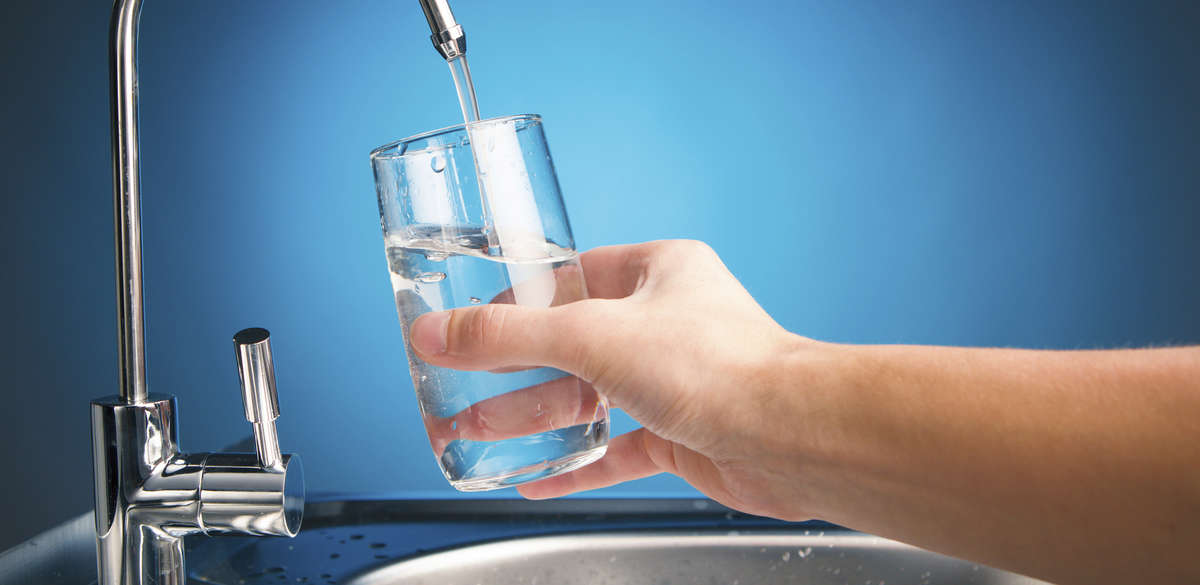 Introducing The Most Compact Reverse Osmosis Water Purifier
The space saver you've been looking for!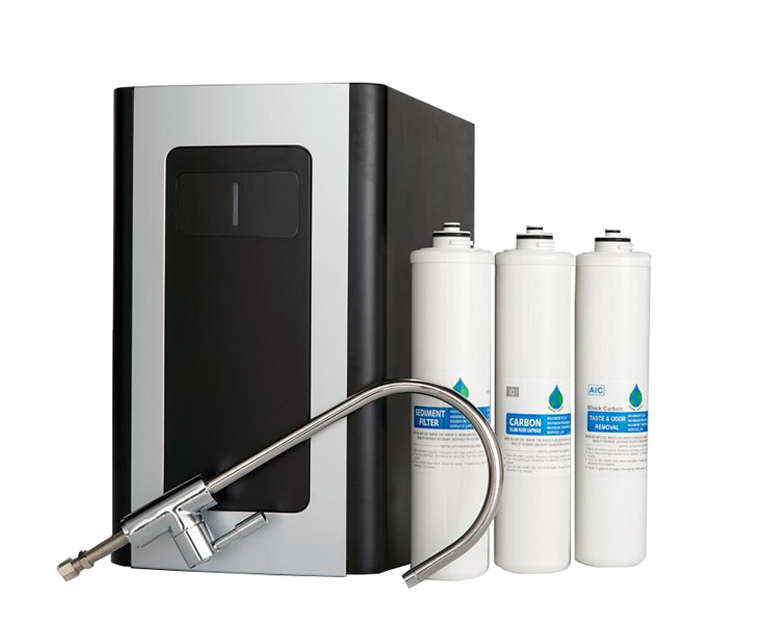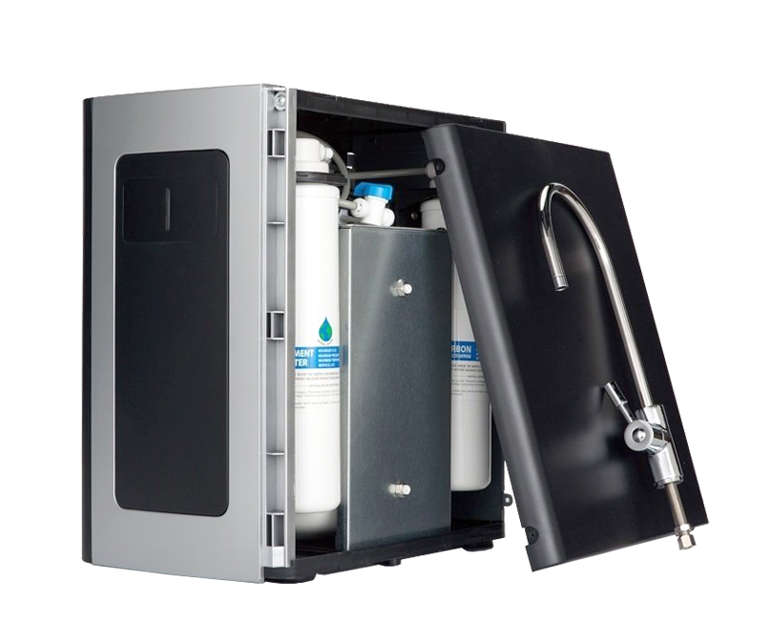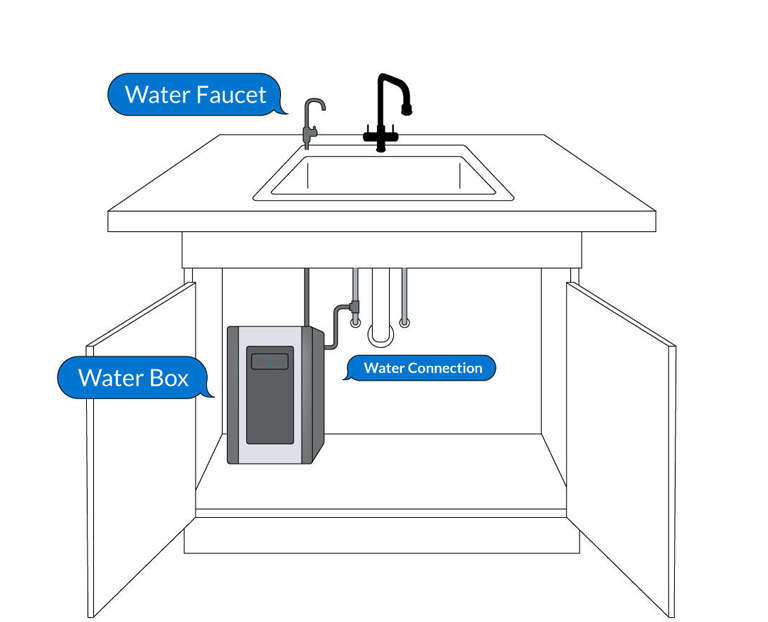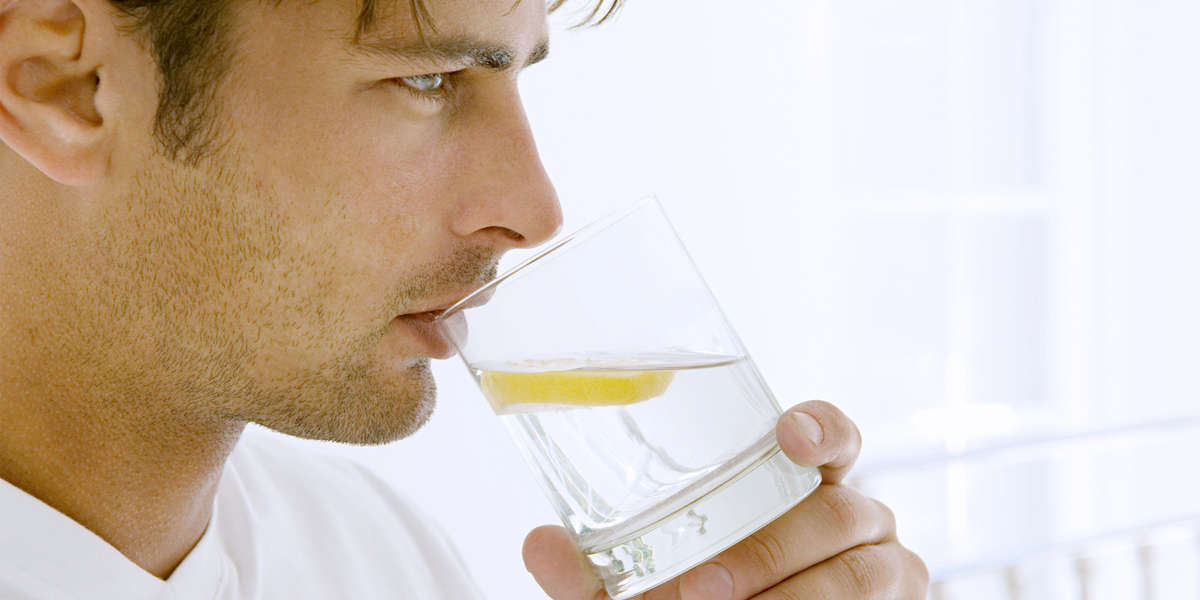 Never Worry About
What's In Your Water Again!
We Asked Our Customers Why They Love This Water Purifier
And Here Is What Some Of Them Had To Say...
Easy To Install
The crew at FreePurity was great and on stand by while I installed the system but they offer installation service if someone isn't handy.
- Jon C, San Diego, CA
Sustainable And Responsible
We stopped buying bottles. It's a great feeling
- Ed T. San Francisco, CA
Healthy & Nutritious
"I feel RO helps me keep my body working at its optimum. I also noticed my kids drink more water which keeps them well hydrated. "
- Lisa K. Brooklyn, NY
No More Lead. Keeps Family Safe!
No matter what's in my water, it gets removed right before we drink it.
I stopped worrying about my water quality altogether.
- Jason F. Flint, MI
Easy Access. On Demand. Keeps Me Hydrated
Proper hydration without toxic chemicals gives me a steady energy.
- Melissa U. San Diego, CA
No More Plastic Bottles. That's A Responsible Choice!
I drink the safest, purest water at home and have been showing off my purifier every time I have company.
Walter T. Phoenix, AZ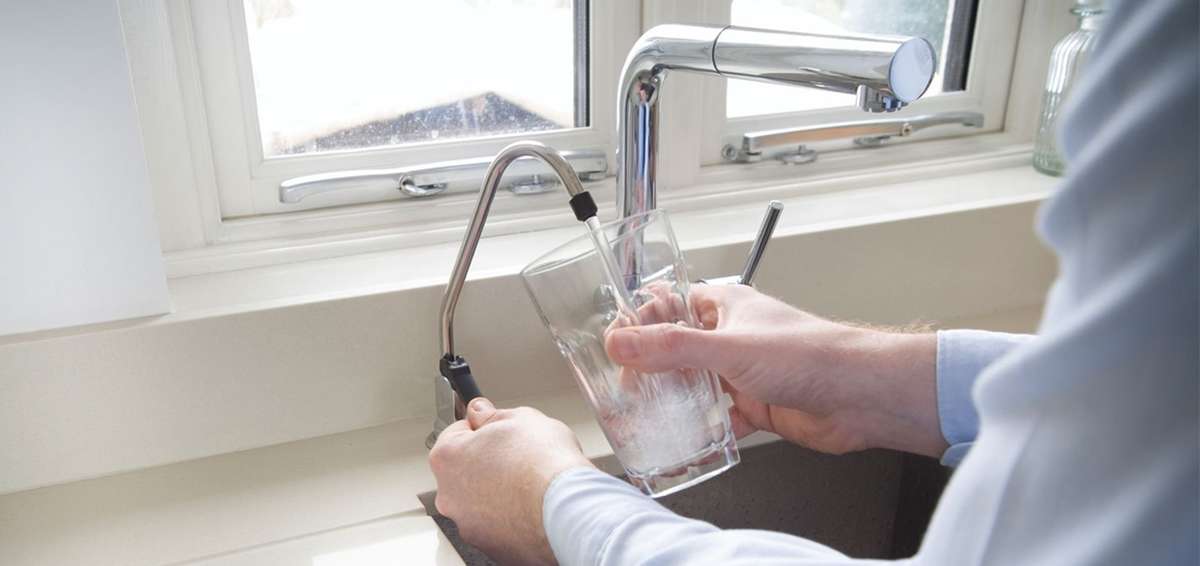 The Most Powerful And Effective Way To Purify Drinking Water
RO delivers The Highest Purity On Demand.
With Each Stage, Your Drinking Water Becomes Purer And Healthier To Drink. Let's Take A Look:
Stage 1: Sediment Filter
Sediment Removes: Calcium Carbonate, Clay, Silt, Dirt, Rust, Hair, Scale, Sediment, Sand, Insoluble Iron and Manganese.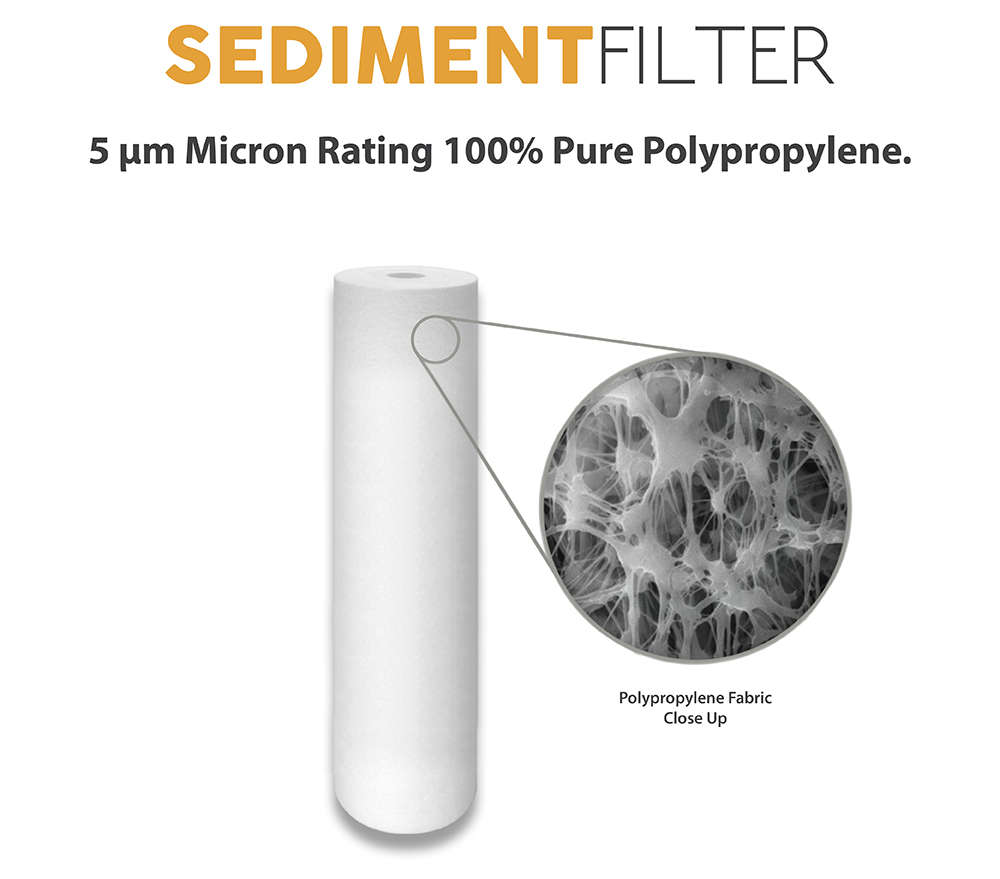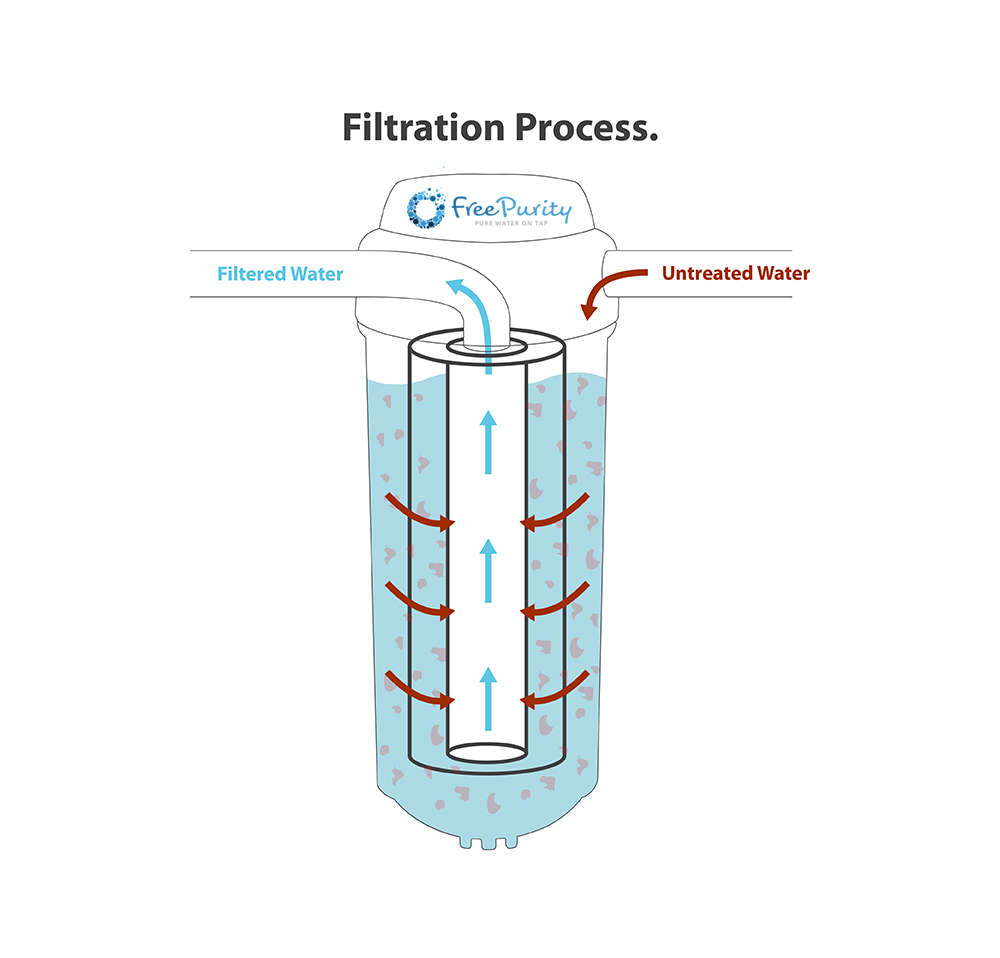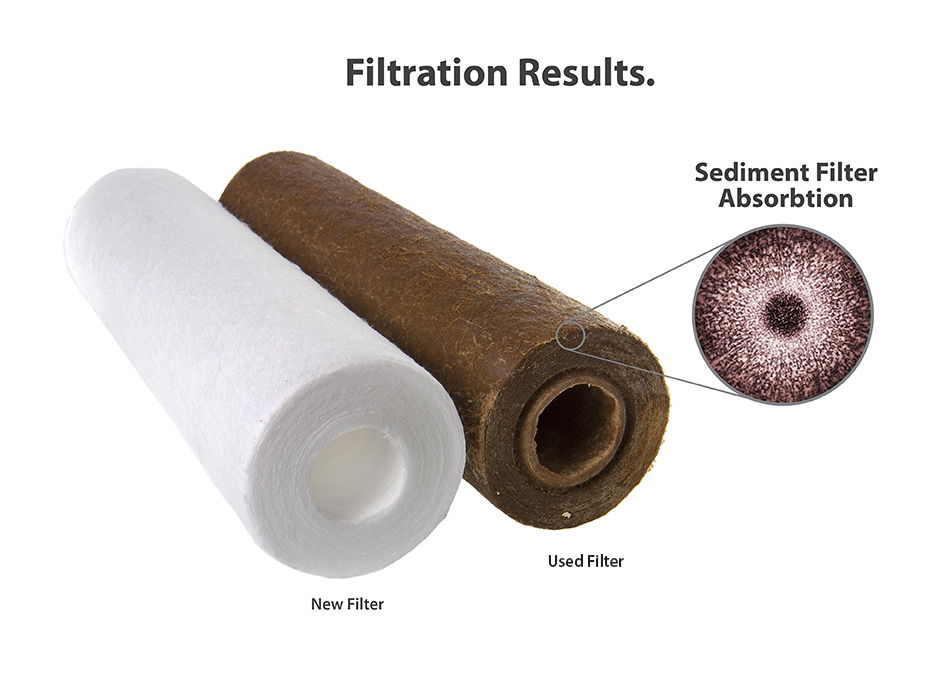 Stage 2: GAC Filter
GAC Removes: Atrazine, Benzene, Herbicides, Carbon Tetrachloride, Chlorine, Pesticides, Radon, VOCs, THMs: Trichloroethylene, Trichlorobenzene, Trihalomethane, Toluene, 2,4-D, Unnatural Taste and Odors.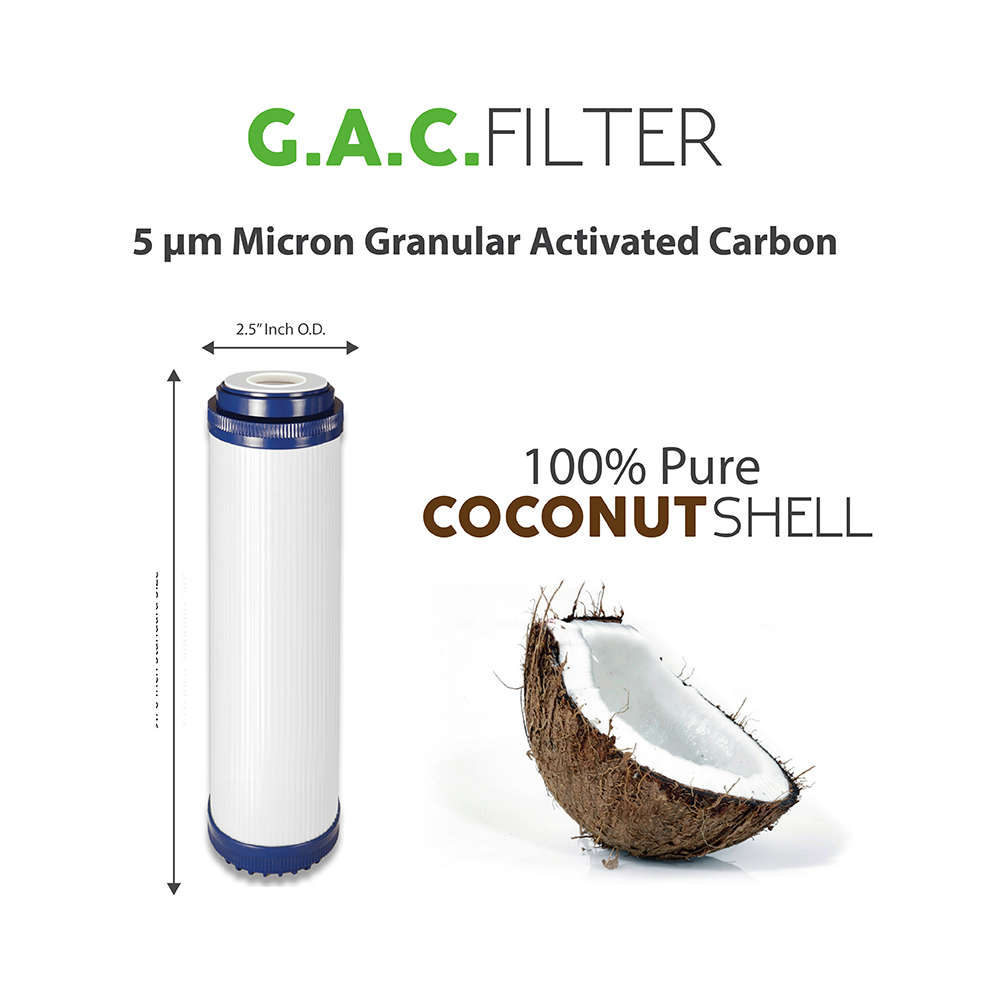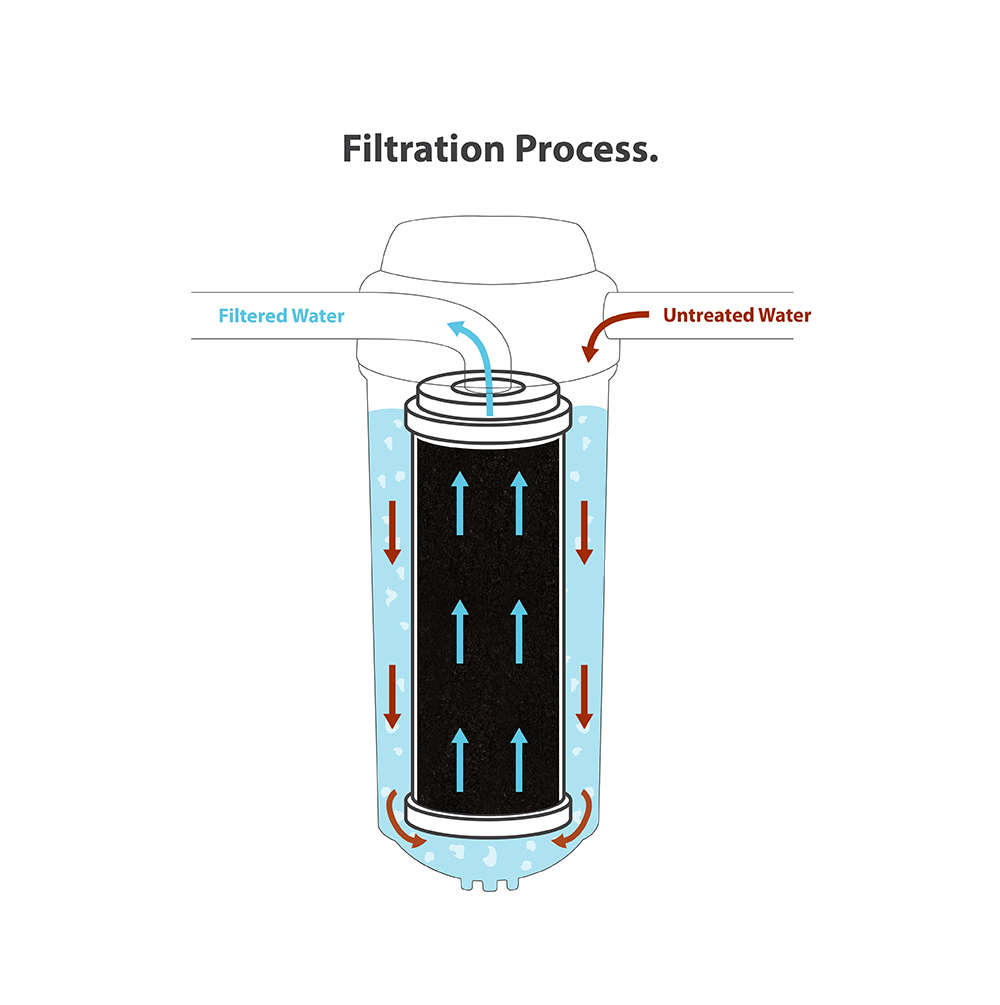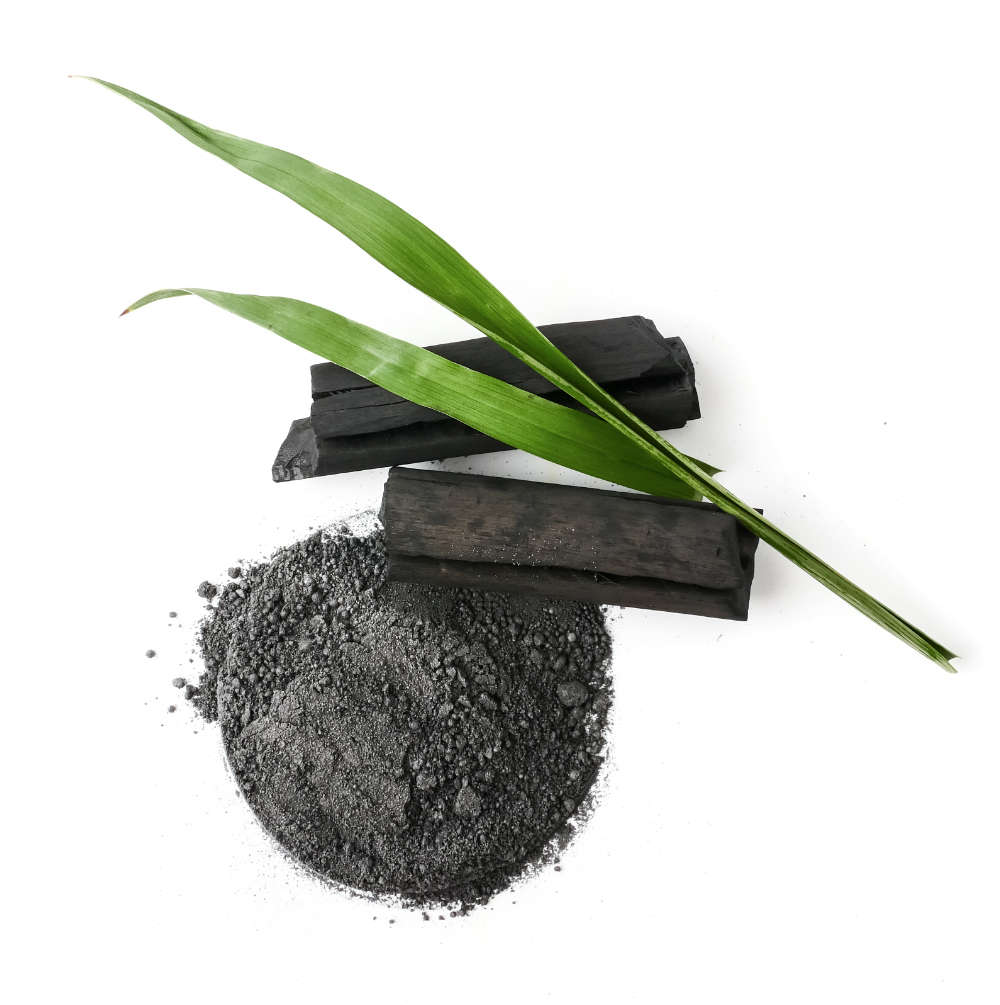 Stage 3: RO Membrane
Revers Osmosis Removes: Bacteria: Campylobacter, Salmonella, Shigella, E. coli, Viruses, Estrogen, Pesticides, Aluminum, Arsenic, Asbestos, Benzene, TDS, Barium, BPA, Cadmium, Calcium, Chloride, Chromium, Copper, Cyanide, Cryptosporidium, Dichlorobenzene, Endrines, Fertilizers, Heptachlor, Iron, Lindane, Magnesium, Manganese, Mercury, Nickel, Nitrates, Pesticides, Pentachlorophenol, Pharmaceuticals, Phosphorous, Potassium, Protozoan cysts: Cryptosporidium, Giardia, Radium, Radon, Selenium, Silica, Silver, Sodium, Strontium Sulfate, Sulfate, Toluene, Lead, Fluoride, Viruses: Enteric, Hepatitis A, Norovirus, Rotavirus, Zinc and more.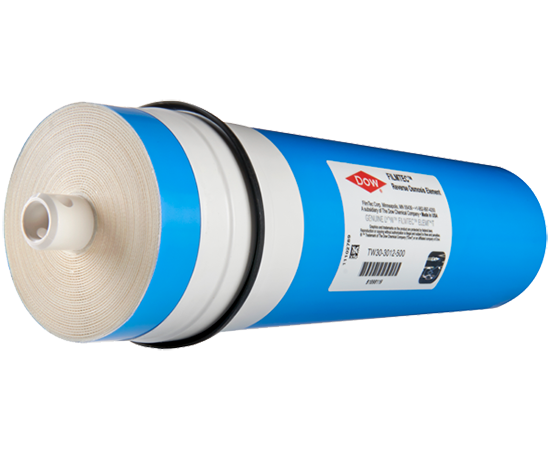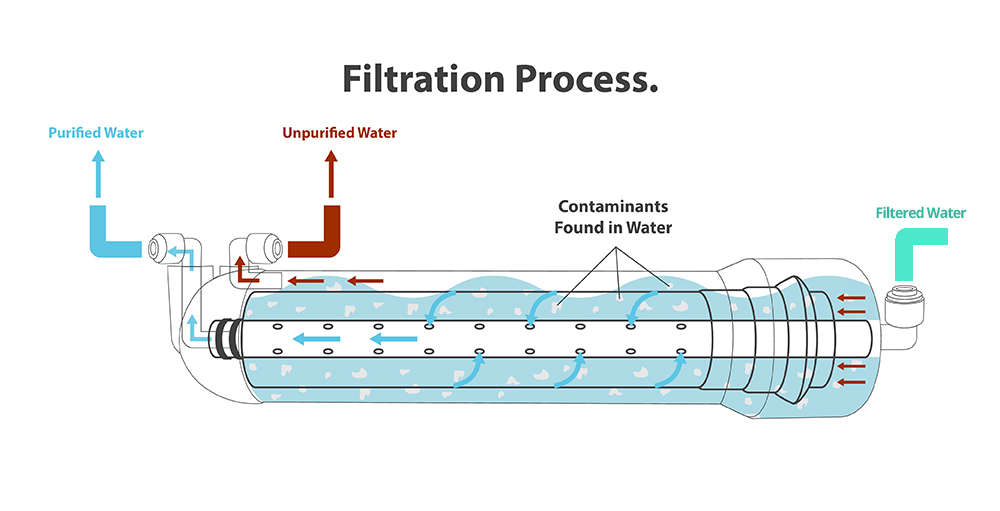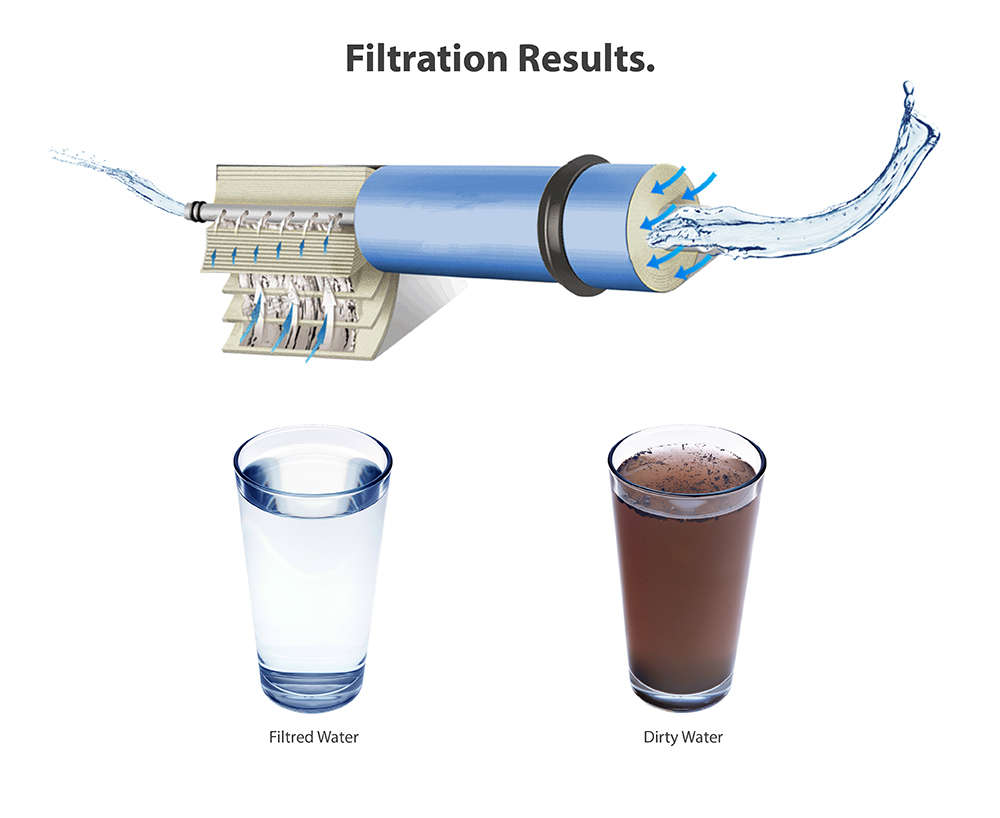 Stage 4: Carbon Block Filter
Carbon Removes: Chlorine, Organic Chemicals, Chloramines, Bad Taste, Odors.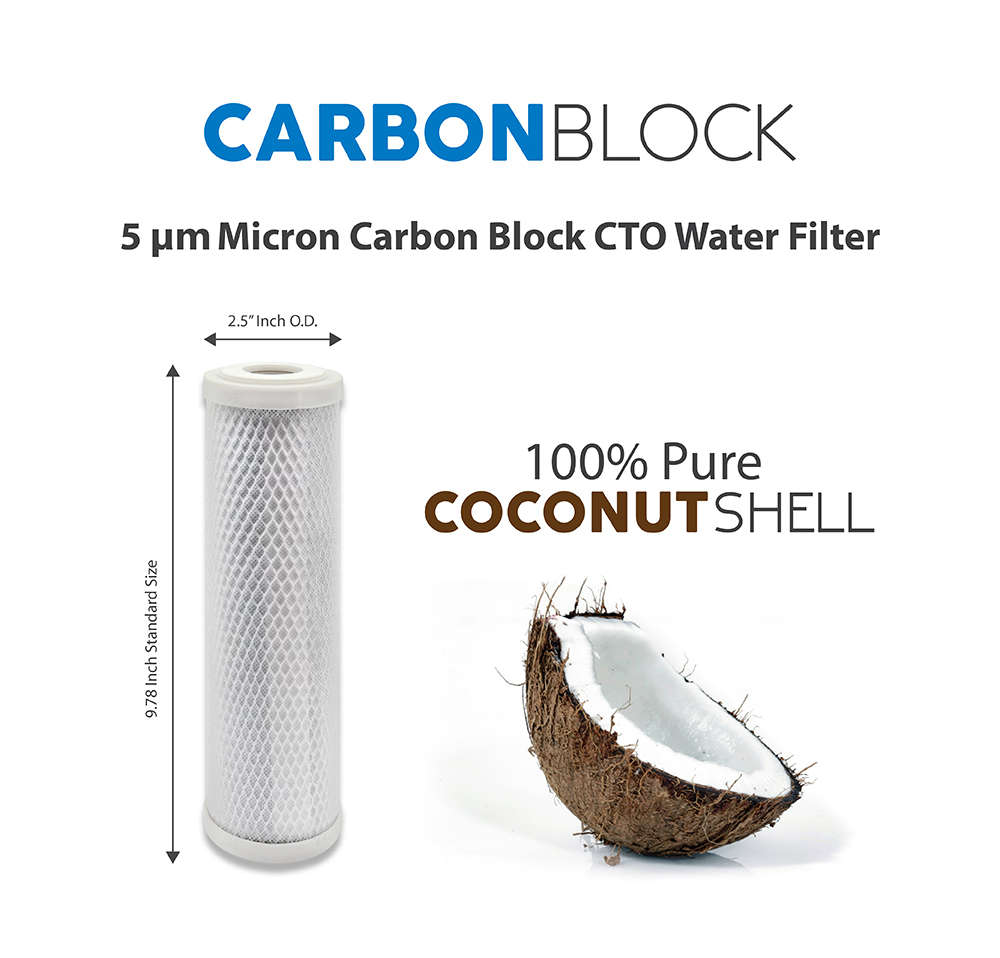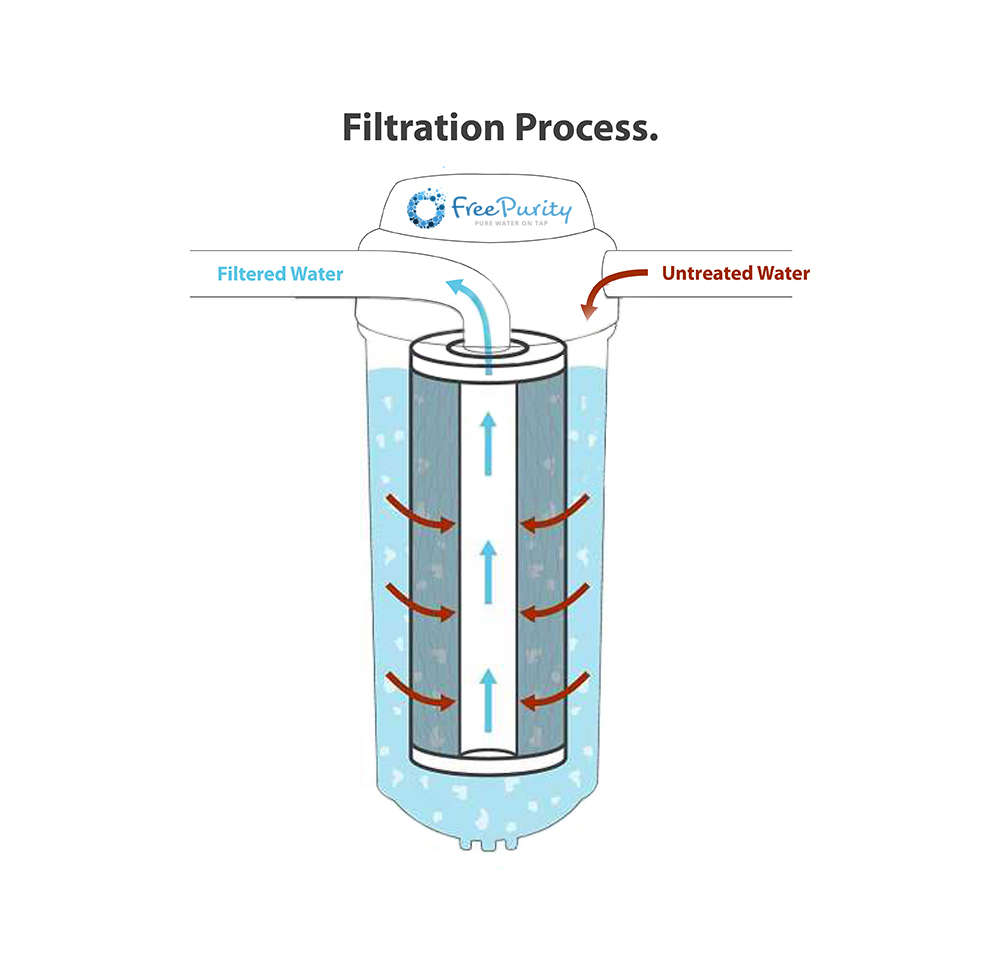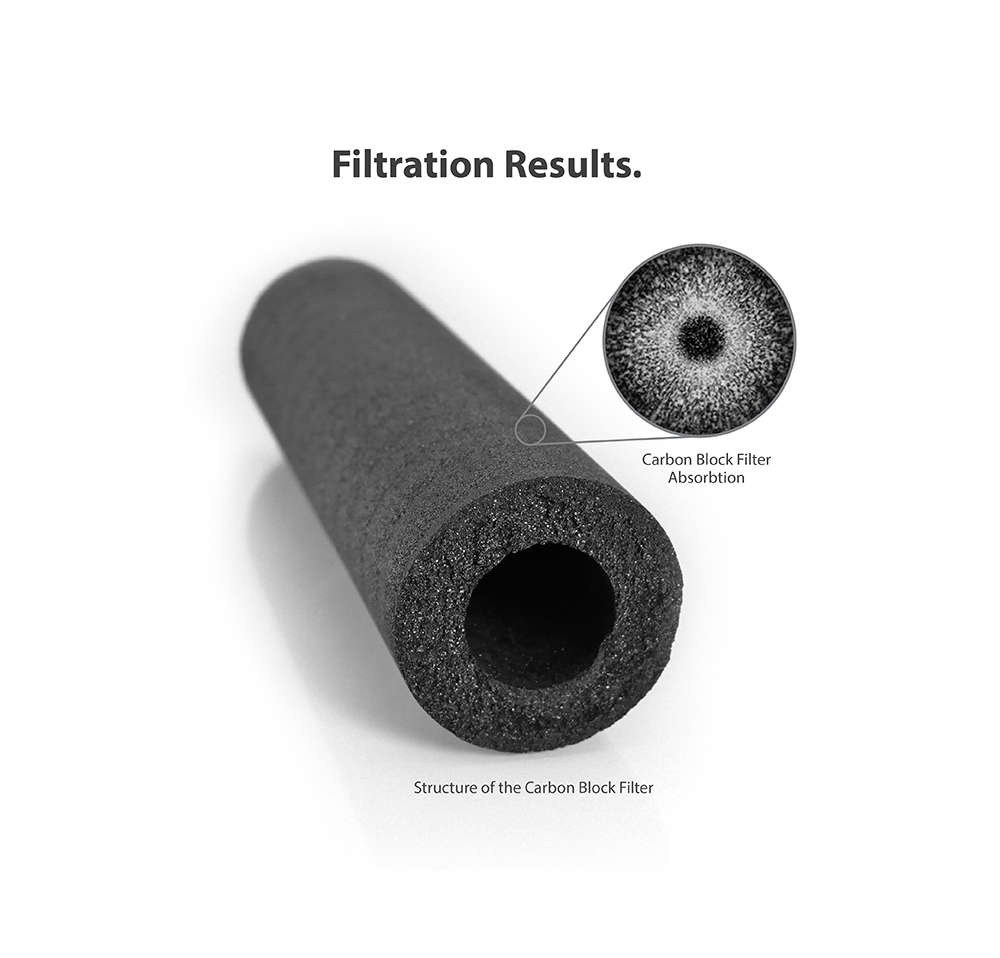 RO Is A Simple, Powerful, And The Most Effective Way To Purify Water.
Ready To Ditch Toxic Chemicals And Drink To Your Health?