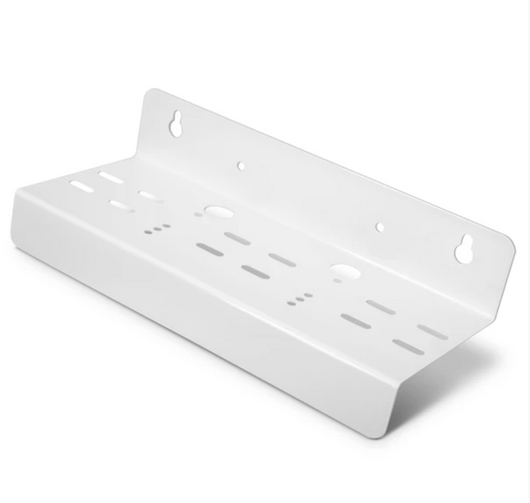 10 pack of A-FM50W Hydronix Three Filter Housing Brackets
Regular price $115.00 Sale
Buy in bulk and save!
10 pack of 3 Stage Z style white reverse osmosis filter housing brackets
Fits  All 10" and 20" Slim line housings such as Pentek. 
Features
Bend down front
Made of quality metal
Powder coated
White color
14" W x 5.25" D x 2.3" H
Note:
If you only need 1 bracket, your total order (including other products) must equal to $100, please contact us directly to create a custom order.